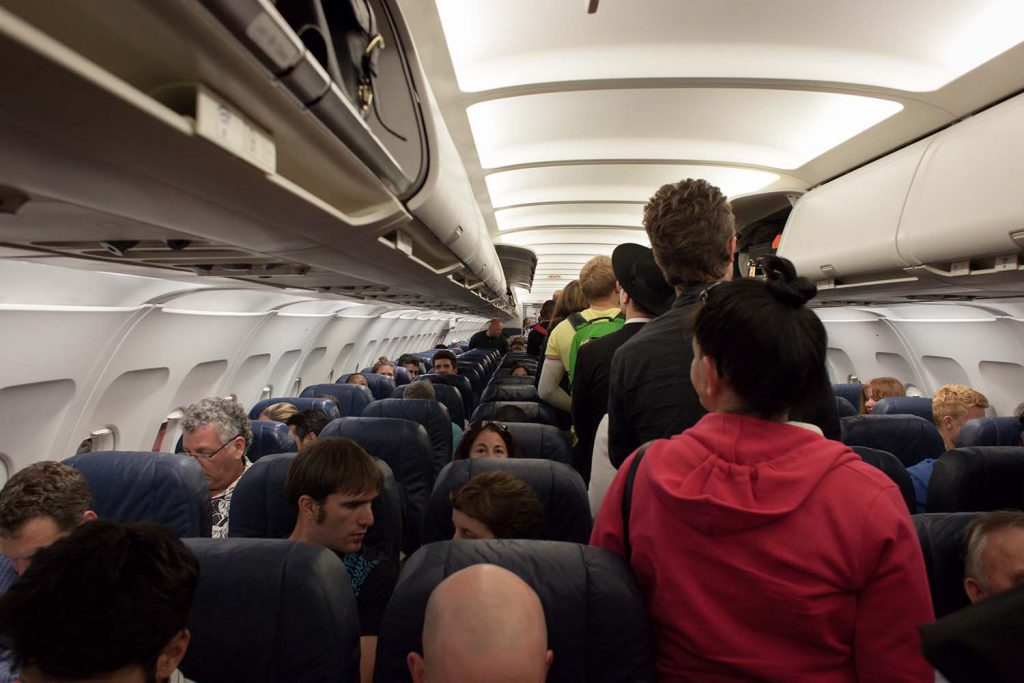 On March 28, 2019, the WBU published and distributed a position statement to member organizations on accessible air travel. The statement can be found by following this link: http://worldblindunion.org/English/news/Pages/Statement-to-WBU-national-member-organizations-about-accessible-air-travel.aspx
With this statement the WBU acknowledges the status of Canada within the International Civil Aviation Organization (ICAO).
During the period 2016-2019, Canada holds a Council position in the ICAO, and according to ICAO, Canada is considered as having a chief importance in international air travel. Thus, WBU assess that Canadian parties are having greater opportunities to influence the agendas and issues raised in ICAO. Henceforward, it is our perception that your advocacy efforts may yield leverage effects in our global endeavor to lobby ICAO on the three areas raised in the position statement. The issues raised in the WBU statement are not exhaustive albeit form good grounds for advocacy in 2019.