This weekend Toronto Blind Curling Club (TBCC) lost one of our own – friend and fellow curler, Grant Robinson. I can't put into words how this unexpected loss has impacted me, our club and Toronto's VI community. Grant was someone you could turn to, no matter what support the occasion called for. In both his work and personal life, Grant was an ambassador for blind / vision impaired sports and accessibility. I know he was a mentor for several young, VI folks looking for career advice. He was a very successful and influential individual our collective "we" will feel his absence in our lives.

I turned to Grant when I wanted objective, intelligent advice, although I only understood about 80% of his response since his vocabulary was much better than mine. He helped me with simple technology tasks that I couldn't figure out and remained patient and uncondescending. He was my vice at 2019 Canadian Vision Impaired Curling Competition and as a team we brought home our first silver medal. But mostly, he was my friend.

This past Friday we found ourselves short of players for our second sheet. Grant, Dave Lee, Lloyd Pike and I played a two-on-two game. After social hour, Grant, my brother Rick and I shared a streetcar to Broadview. Throughout the evening we had good discussions, solved a lot of the world's problems, shared some laughs and just had a great evening of fellowship. Never in my worst nightmare could I have imagined that, when we said goodbye to Grant that night, it was the last time we would see him. We all grieve his loss.

Our deepest sympathy goes out to Grant's parents. Our thoughts are with you during this very difficult time.
Ann LaFontaine
President
Toronto Blind Curling Club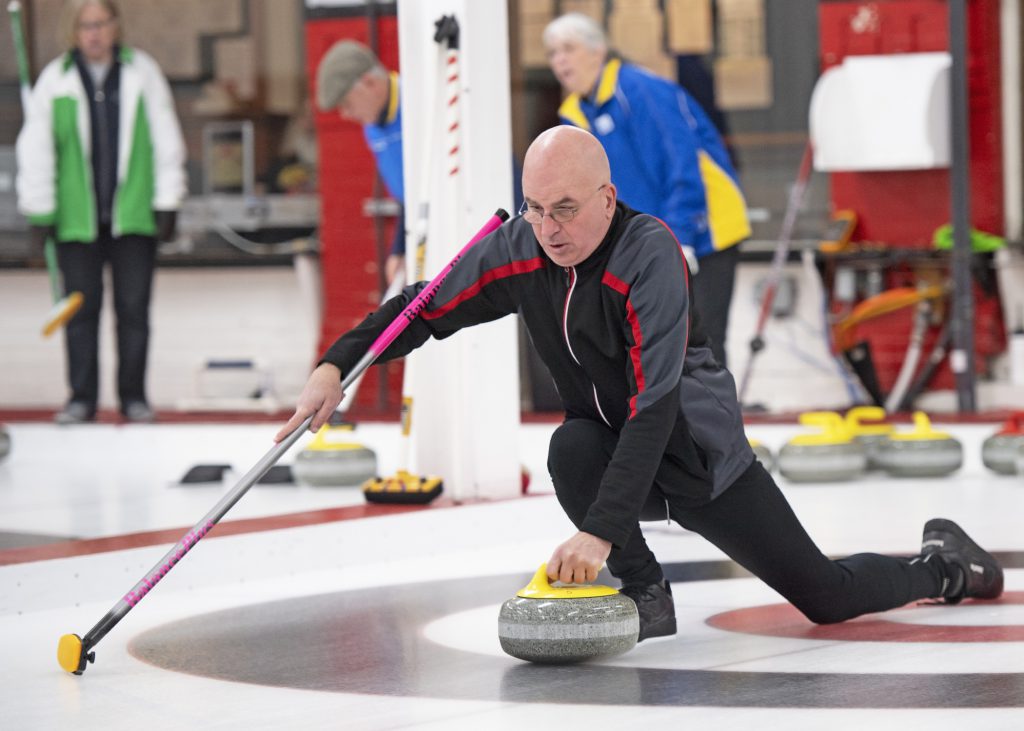 A Celebration of Life for Grant Robinson, dear son of Lynn and Glen Robinson and a wonderful friend to many will be held at the Queen and Beaver Public House 35 Elm Street on Saturday November 23rd, 2019 from 2-5:30 pm.
In lieu of flowers, please feel free to make a donation to the Canadian Council of the Blind ccbnational.net or Canadian National Institute of the Blind cnib.ca