Bowls Canada Boulingrin (BCB) is pleased to announce Windsor Lawn Bowling Club will host the 2022 Canadian Para-bowls Championships. The events are expected to take place from September 11 – September 17, 2022.
The inaugural Para-bowls Championships is anticipated to feature both a singles event, as well as a team event for bowlers who are visually impaired or physically disabled. The event will be open registration, meaning provincial play downs won't be necessary to qualify.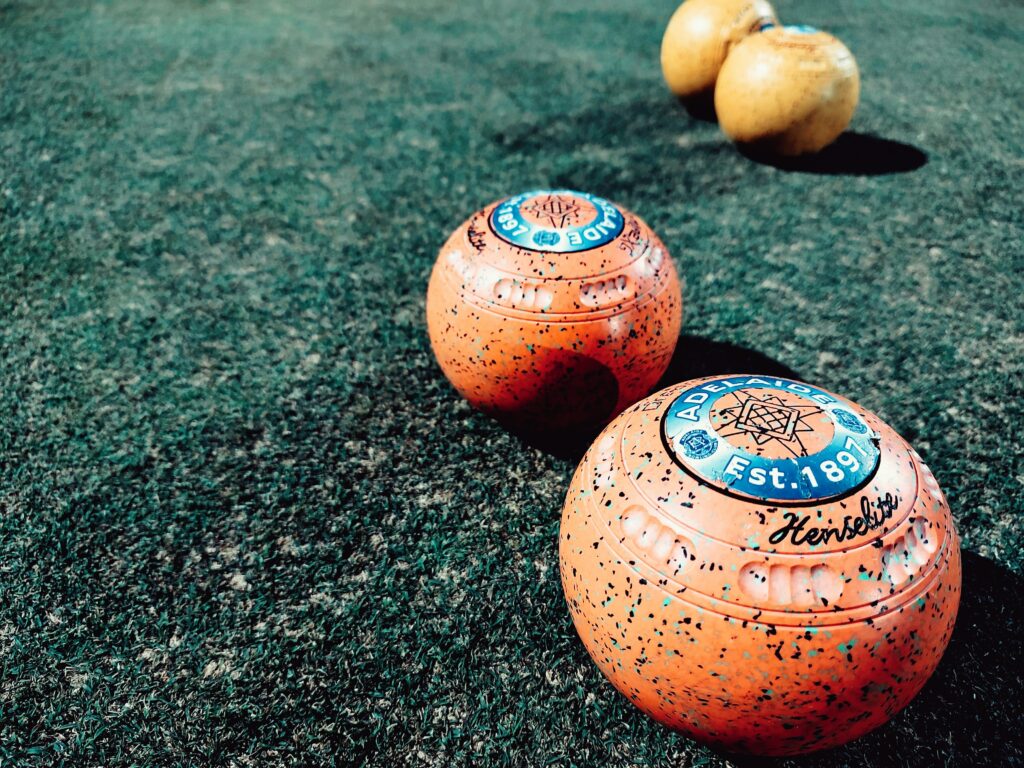 Ted Merritt, chair of the host organizing committee, said "The Windsor Lawn Bowling Club is very excited to be named the host club for the 2022 Canadian Para-Bowls Championships. It will be such an honour to host the inaugural Canadian Para-Bowls Championship where these athletes can show everybody that they belong and can perform on any stage just like the rest of the world's athletes."
With Windsor LBC having two greens, it is anticipated that the first few days will feature the Para-bowls singles discipline, followed by Para-bowls team events. The Para-bowls events are scheduled to take place from September 11-17.
With an unknown number of athletes descending on the Windsor club for over a week, the safety of all participants and volunteers will be paramount. The event will see increased safety mechanisms in place to keep COVID-19 at bay such as increased cleaning and sanitizing. Further measures for 2022 will include the elimination of sanctioned social events, no centralized accommodation and no organized shared transportation. While these measures will be a significant change from previous years, they were deemed necessary to ensure the likelihood of having safe competitions in 2022. Further COVID-specific requirements will be determined closer to the event in consultation with local public health authorities.
As the official awards and recognition supplier for BCB, Nothers The Award Store will provide all medals and awards for the event.
For more information, please contact Jake Schuknecht at [email protected].
About Bowls Canada Boulingrin
Bowls Canada Boulingrin (BCB) is the governing body responsible for lawn bowls in Canada. The BCB mission is to advance the sport of bowls in Canada.
2451 Riverside Drive
c/o House of Sport
Ottawa, Ontario
K1H 7X7
Toll-free: 1-800-567-2695
Tel: 613-244-0021
Fax: 613-244-0041
[email protected]