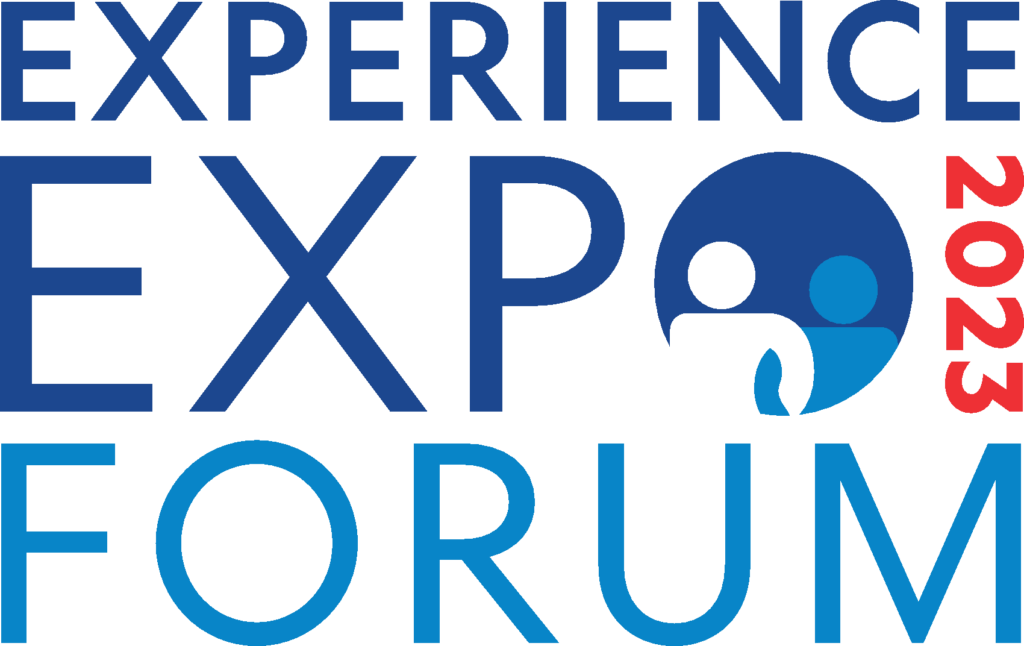 Reforming Ontario's Assistive Devices Program – An Update
The Canadian Council of the Blind Vision Month Forum will take place live and virtually on Saturday, May 27 from 2 p.m.to 4:00 p.m. (EST) Eastern Standard Time at the Al Green Theatre, Miles Nadal JCC, 750 Spadina Avenue, Toronto, Ontario.
Topic:  Reforming Ontario's Assistive Devices Program – An Update
Speakers:
David Schachow, Director, Delivery and Eligibility Review Branch at the Ontario Ministry of Health, responsible for delivery of the ADP
Dr. Jutta Treviranus, Director of the Inclusive Design Research Centre (IDRC) and Professor in the Faculty of Design at OCAD University in Toronto
Luna Bengio, Senior Accessibility Expert and Strategic Advisor, Government of Canada
Dr. Keith Gordon, Senior Research Officer, Canadian Council of the Blind and Principal Investigator of the 2021 ADP Survey
Ian White, President of the Toronto Visionaries Chapter of the CCB
DATE: Saturday May 27, 2023
TIME: 2:00 p.m. – 4:00 p.m. EST
For over 30 years, Ontarians with vision loss (VL) have benefited from the Assistive Devices Program (ADP), an invaluable resource that partially funds some of the costs associated with essential assistive devices. The technology revolution has impacted the lives of people living with VL to such a dramatic degree that there are now very few activities that a person who is blind or partially sighted cannot participate in when equipped with the appropriate technology. For this reason, it is essential that the ADP keep pace with changing technology and provide rapid reimbursement for assistive devices.
In response to reports from users of the ADP that there are long wait times to receive reimbursement for visual aid devices and that these often resulted in lost employment opportunities, the Canadian Council of the Blind (CCB), in collaboration with a group of stakeholder organizations ("The Vision Loss ADP Reform Working Group ") that represent more than 466,000 Ontarians living with VL, undertook a survey of people living with VL in November 2021 to better understand their experiences with the ADP.
The results of the survey were issued in a report containing a list of recommendations for the reform of the ADP. These recommendations were presented to the Ontario Ministry of Health and the Ontario ADP program. In response to this report a new working group was established that included the original stakeholders of the Vision Loss ADP Reform Working Group as well as members of the ADP. This combined working group has been meeting regularly since June 2022 with the goal of improving the ADP by utilizing these recommendations.
This forum proposes to update the audience as to what progress the combined ADP-stakeholder working group has made since its inception by presentations from members of both the ADP and the Vision Loss ADP working group.