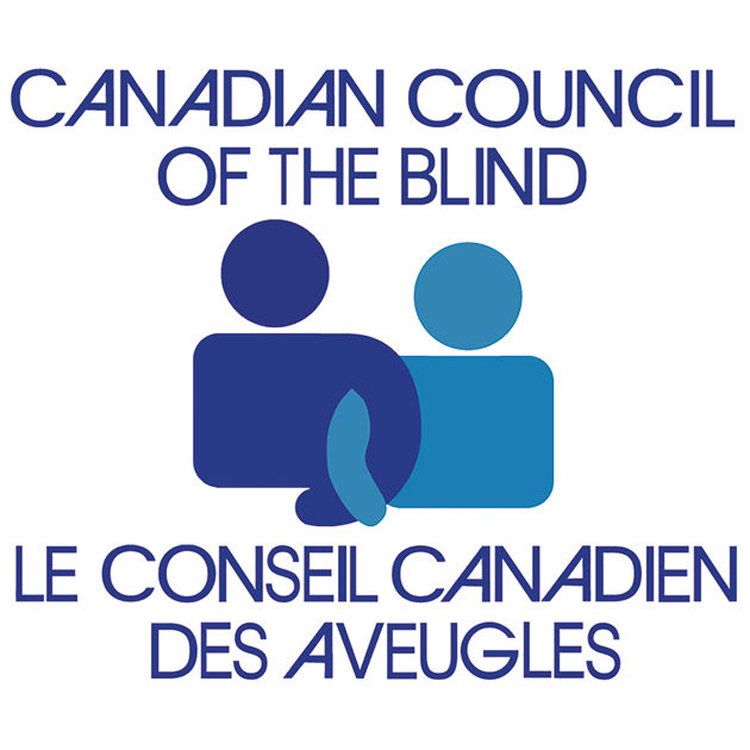 EXCLUSIVE
2022 GOLD SPONSORSHIP PACKAGE
IN RECOGNITION OF THE COVID-19 PANDEMIC'S
IMPACT ON VISION HEALTH,
THE CANADIAN COUNCIL OF THE BLIND (CCB)
PRESENTS WHITE CANE WEEK 2022
As a Gold Sponsor, you'll receive:
√ Official recognition as a Gold Sponsor at all CCB 2022 events, including White Cane Week (February 6-12) and May Vision Month (May 1-31).
White Cane Week events include: the Ontario Assistive Device Program (ADP) Forum and the Preventable Blindness Summit
May Vision Month events include: the National Vision Health Strategy Summit, the CCB Vision Month 2022 Gala Dinner, the CCB's Toronto Visionaries Experience Expo, and the combined Fighting Blindness Canada and CCB Toronto Visionaries Vision Month Forum
√ A sponsors' corporate table for 8 guests at the CCB's May Vision Month 2022 Gala Dinner.
√ Premium signage and banners at all live and virtual events.
√ A full-page four-colour advertisement (premium position) in both issues (White Cane Week and Vision Month) of White Cane Magazine.
√ A full-page advertorial in both issues of White Cane Magazine.
√ Premium representation of your corporate logo in all press releases and print and electronic media, including both issues of White Cane Magazine and both the Dinner Gala and Experience Expo programs.
√ Premium position of corporate logo on the sponsor recognition pages of White Cane Week MediaPlanet special sections.
√ Premium exhibition booth space at the Experience Expo.
√ Corporate recognition on the CCB's website, social media, and in the CCB's Outlook monthly newsletter.
√ Use of the White Cane Week 2022 Official Sponsor logo for placement in your corporate advertising for 12 months.
√ The opportunity to send your corporate message or product advertisement via direct mail to approximately 40,000 CCB donors.
The CCB is prepared to discuss your unique needs, special requests, and any new opportunities that will expand and enhance our longstanding partnership.
YOUR CORPORATE NAME
GOLD SPONSORSHIP PACKAGE
For Additional Information and to Become a Gold Sponsor
Please Contact: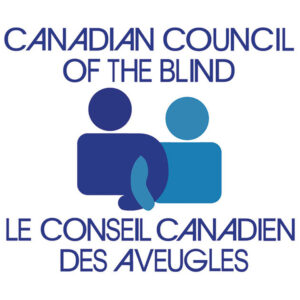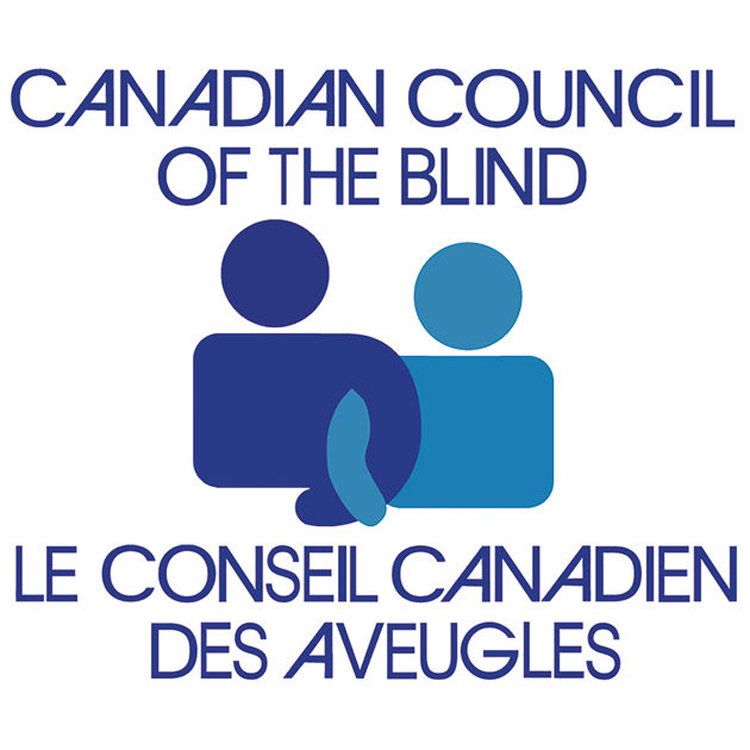 MICHAEL BAILLARGEON
Senior Advisor, Government and Stakeholder Relations,
Advocacy and Special Projects
Tel: 1-416-651-2102
60 Winona Drive
Toronto, ON M6G 3S6
[email protected]