White Cane Week is the first full week in February

This important week of raising public awareness of the challenges facing Canadians living with vision loss is marked by events sponsored by CCB chapters within their local communities. Events vary from chapter to chapter, but all focus on demonstrating the abilities – not disabilities- of people living with vision loss.
CCB chapters across the country host a variety of events including, open houses, informational forums and more in their local communities to rais awareness and provide information to the public.
Although many chapters hold public awareness events throughout the year WCW encourages CCB chapters to make a coordinated "team effort" to host events during the specific time frame of White Cane Week to maximize the impact of the information provided to the public through open houses, public forums and other educational opportunities.
White Cane Week (TM) is a registered trademark of the CCB.
We have two large events every year,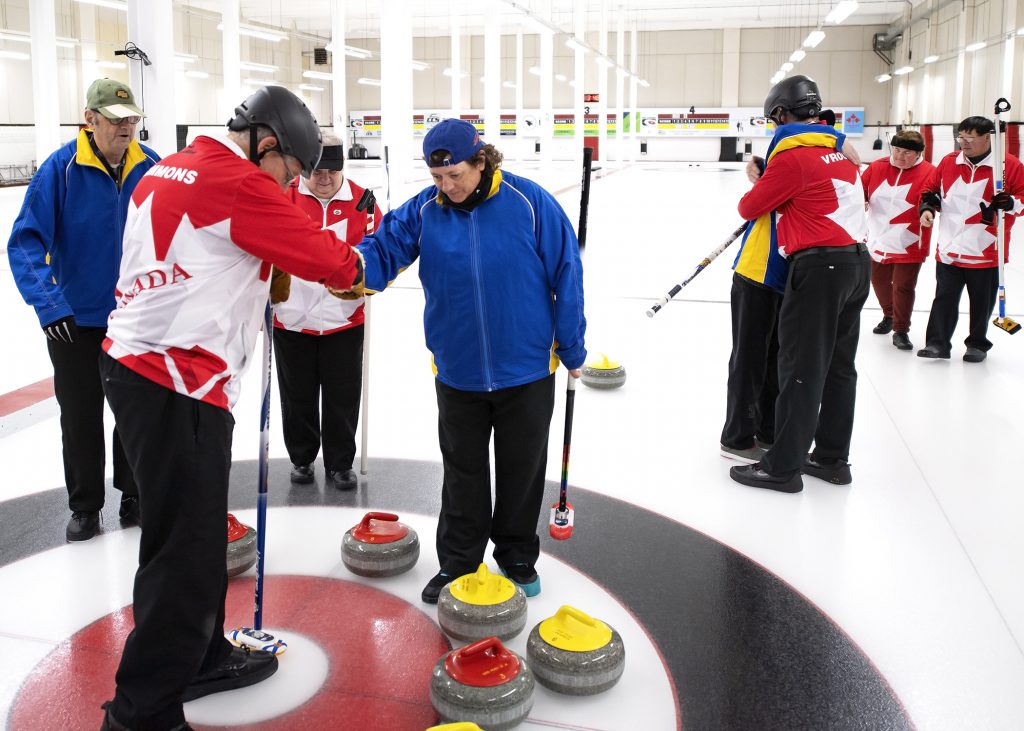 AMI Canadian Visually Impaired Curling Championships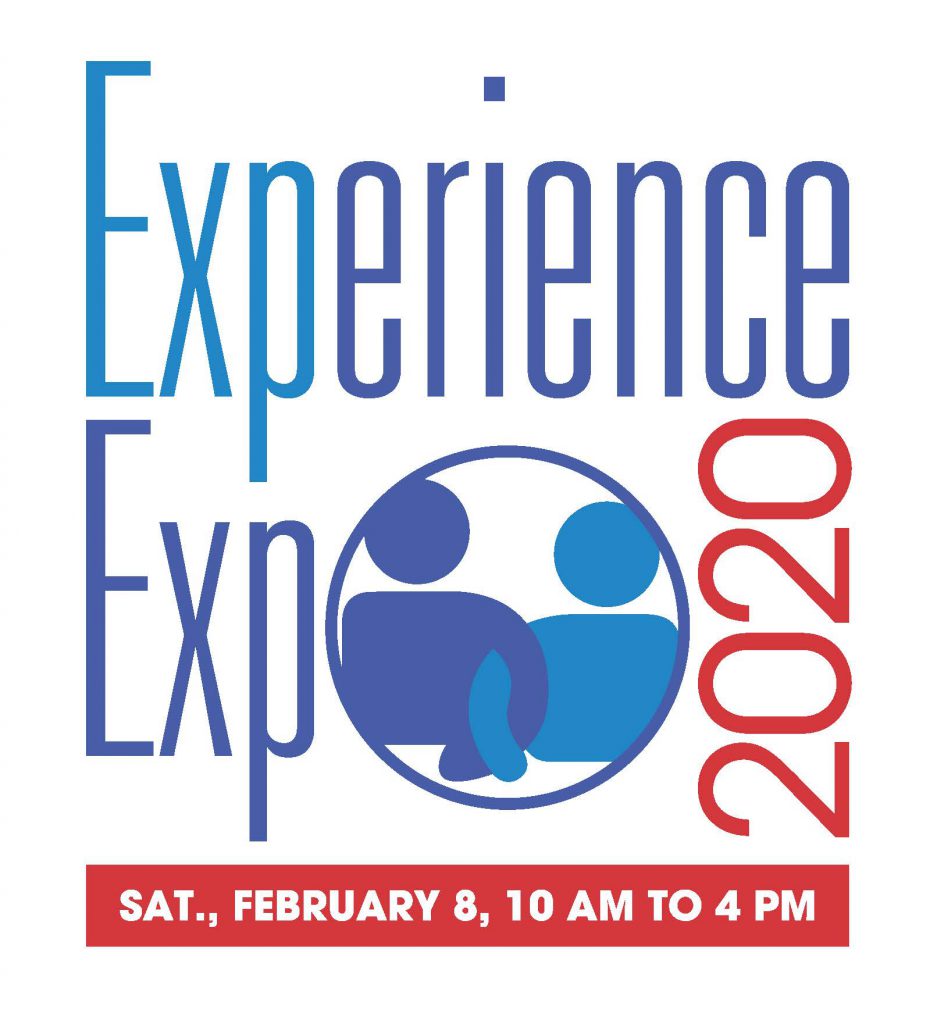 CCB Toronto Visionaries Forum and WCW Expo
Other events change every year. Please check back here for more information as the chapters let us know.